Your new home for Nissan in Danvers.
North Shore Nissan
---
We here at Village are excited to be opening a brand new Nissan store here on the North Shore. Conveniently located right off Route 128 - Exit 41/Endicott Street - and adjacent to the Liberty Tree Mall, you won't find many better locations to get your Nissan needs met.
Geting Started
Village & Danvers History
---
Village has been selling and servicing cars in Danvers since 2006, and we are proud to serve this historic community.
Originally settled as Salem Village - the town was renamed to honor Sir Danvers Osborn in 1752 - the Salem Witch Trials actually took place in Danvers. You can visit the home of Rebecca Nurse in Danvers - she was convicted in the trials in 1692. Danvers was the home of Revolutionary War hero General Israel Putnam, and his house is one of the oldest buildings in the state of Massachusetts. Danvers was the birthplace Grenville Dodge, Civil War General and Chief Engineer of the Transcontinental Railroad. And farmers in Danvers developed two unique breeds of vegetables: the Danvers Onion (that's where the Oniontown nickname comes from!) and Danvers Half‑LongCarrot.
Our Future Looks Bright
Danvers Present
---
While Danvers has changed from rural farms to a more suburban feel, it still has the feel of a small, close-knit community. We enjoy interacting and contributing with the community, from supporting the Danvers Little League and Girls Softball, to donating to the Danvers People to People Food Pantry. We look forward to helping out in our small way for many years to come.
Please stop by and visit us in our new Nissan store, right on Commonwealth Avenue!
Shop New Nissan
Shop Used Nissan
Schedule Nissan Service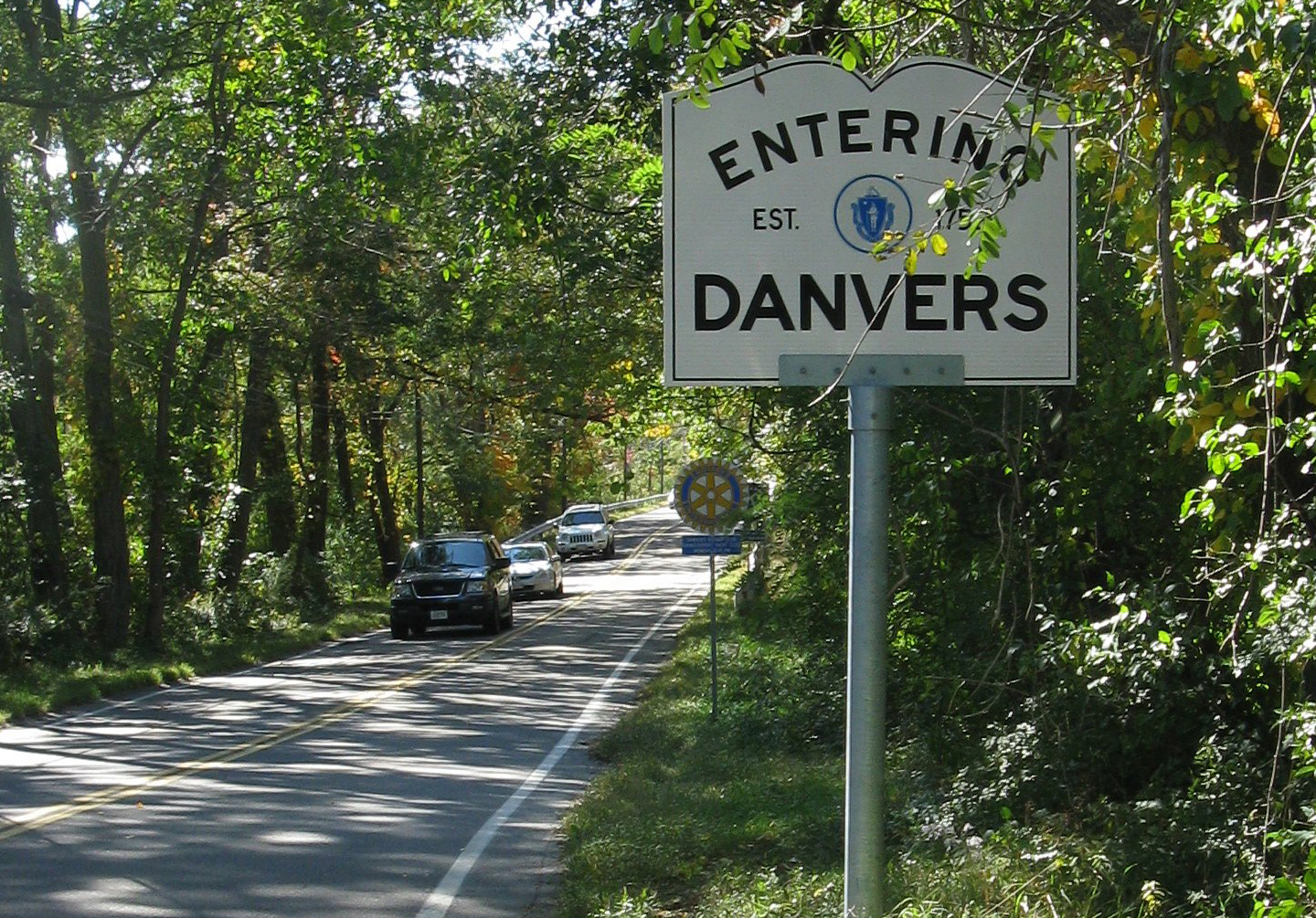 Get Directions to:
24A Commonwealth Ave, Danvers, MA 01923